Welcome To web2insight research
---
Accurate and thorough information is the foundation of all successful business ventures. It provides a wealth of insight about prospective and existing customers, the competition, and the industry in general.
---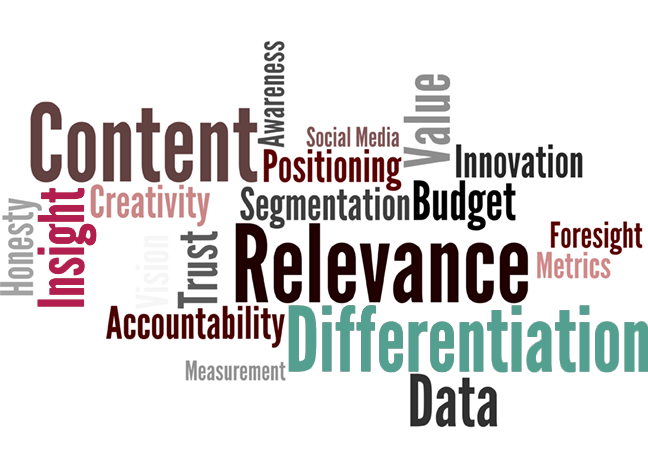 ---
---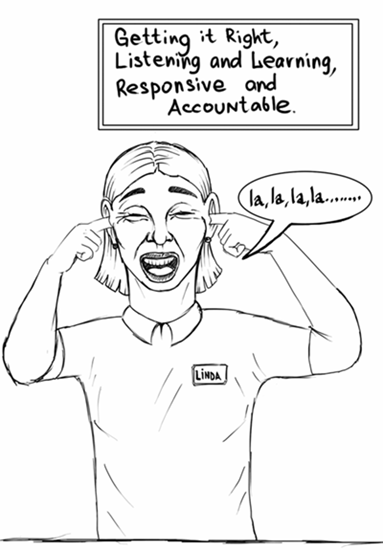 ---
What makes us tick
---
You won't find anyone wearing suits here.  If you're looking for that type of company then you might have come to the wrong place, but if that isn't important to you, please read on.
---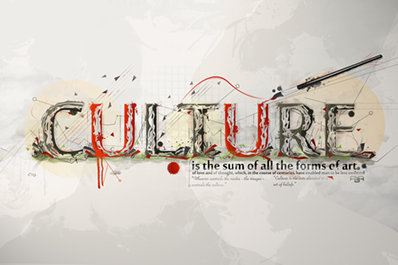 ---
Culture
---
Focus on the client and everything else will follow. Our values build our culture. Our culture builds our business.
---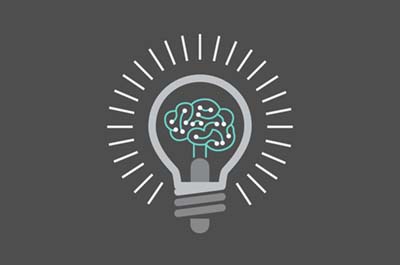 ---
Creativity
---
Creativity promotes progress, and we remain constantly aware of the need to be innovative and improve.
---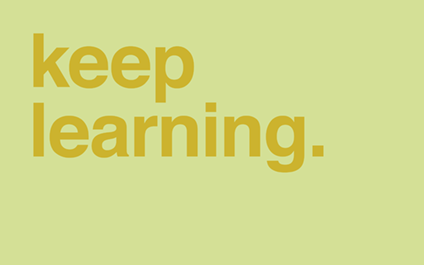 ---
Values
---
Values matter. What we learnt last year made us better this year. What we learn this year makes us better next year.
---
Hours
---
Monday – Sunday24 hrs if needed
---
Contact
---
Phone+49 (0)151 21 21 30 51
Email (Research)barbara.alford@web2insight.com
Email (Technical)paul.alford@web2insight.com
---